ANIMAL PICNIC
| | | |
| --- | --- | --- |
| Diynamic | Noir | Einmusika | Suara | Barbershop Music | | |
► Spain exclusive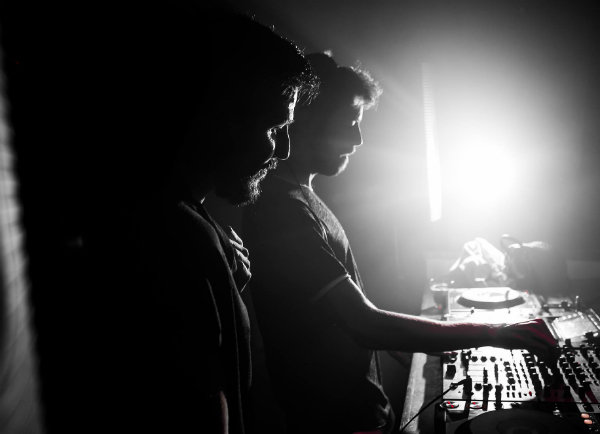 Bio:
This Spanish power techno & house duo are setting their sights high and are on route to conquering fresh musical territories around the world. Coowners of the incoming Barbershopmusic recordlabel with their partners Novakk & David Granha, they started their project together around 2012 to show his own musical point of view, coworking with different artists and friends who have met during this period.
Their latest track called "Khokana" was released in august 2018 in a "4 to the floor" compilation on Diynamic Music is climbing up the charts and is being played by some of the top Djs in the world. Also their releases on Suara, Noir ,Click Records, Einmusika Recordings, Heinz Music & Manual Music had been reached high numbers on Beatport charts, including two Nº12 on progressive house with their remixes to Aravis on Manual Music and Rafael Cerato on Click Records, a Nº14 on progressive house with their track in collaboration with their partner Aaryon called "Tesalia".Also Their latests releases on Noir Music and Suara were 26 on techno and 25 on deep house plus they have upcoming new remixes to Olivier Giacamotto for Noir music, Artbat for Eklektisch and Definition for Definition imprint.
They were also nominated for this latest two years consecutively to the vicious music awards in the categories of best newcomer the first year and best track of the year "Particles of God" (Steyoyoke Recordings) and best tech house artist the following one.
---
VIDEOS
---
LATEST RELEASES
---
PODCASTS
---
LINKS