I AM JAS
| | | |
| --- | --- | --- |
| Musica Cavernicola | LNDKHN | | |
► Worldwide bookings
► DJ Set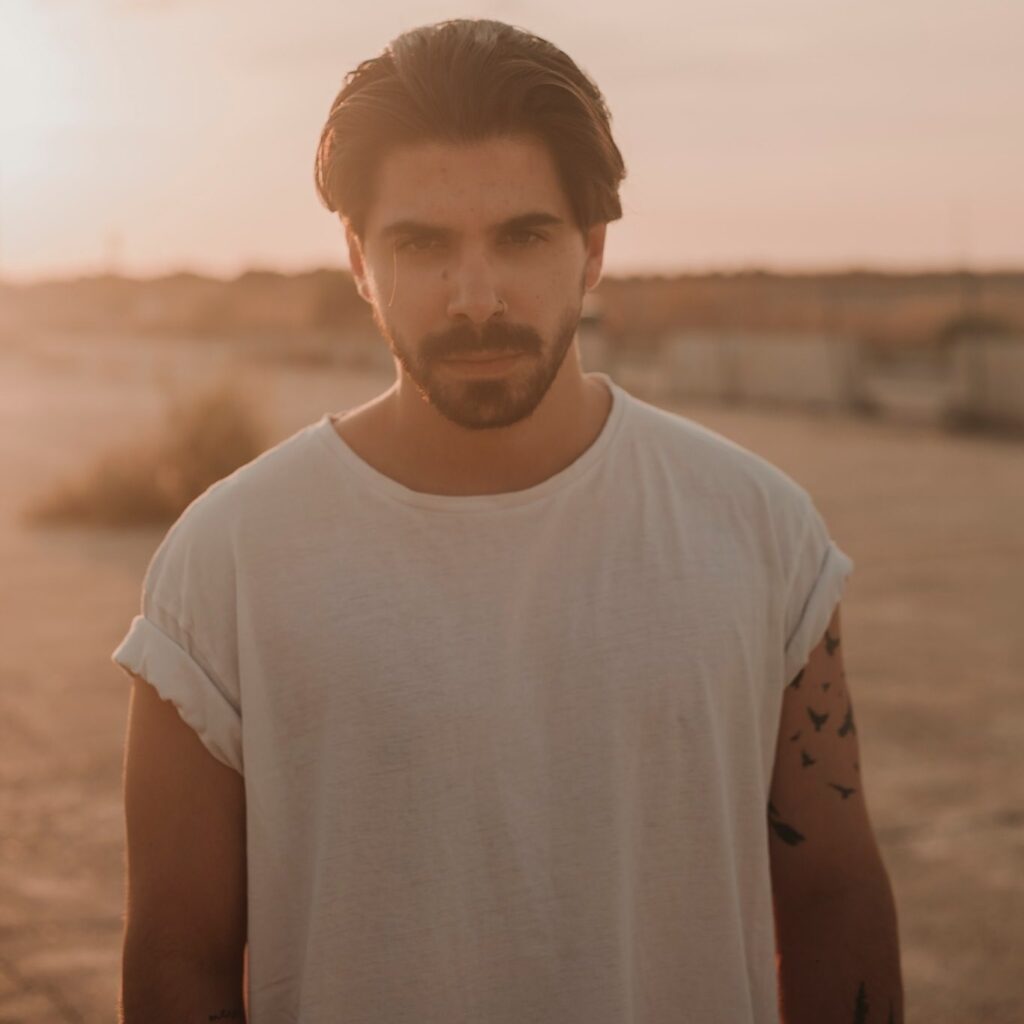 Bio:
From an early age, this young artist had a deep and direct connection with music and nature. He grew up in a small town surrounded by green colors, which caused his sensitivity and creativity to be deeply forged. After being a vocalist and soloist in his school choir, JAS begins to experiment and learn self-taught with various instruments: from drums and flamenco-percussion to guitar.
In his teens and moved by curiosity, JAS falls in love with electronic music. Since then and self-taught again, he begins to play, produce and forge his dream: to travel, live and experiment by and for the electronic music.
At the age of 18, JAS moved to Madrid to study Telecommunications Engineering focused on Sound and Image. Here, he starts to experience the club culture so he has the opportunity to hear and learn from his most iconic artists.
Currently, as a career, this young artist has the second national prize of the BURN RESIDENCY CONTEST 2016. In addition, he has performed at MOOG Barcelona, ​​Dreambeach, and has been the opening act for important names such as Edu Imbernon or Uner, among many others. As for his productions, he has managed to launch by LNDKHN, one of the best Downtempo labels in the world and has managed to enter the top10 of Beatport's Afro House with a remix to the French artist Pontias. This latest work was released by MUSICA CAVERNICOLA, label and program of Ibiza Global Radio where he also works as A&R. In addition, JAS belongs to a newborn collective of artists in Madrid, called Recreo, a collective that is giving a lot to talk about in the Spanish capital.
His musical style is organic, deep and mystical, also characterized by a unique sensitivity that sometimes even accompanies with his voice. In a nutshell, JAS' music is a journey to discover…
---
LATEST RELEASES
---
PODCASTS
---
SOCIAL MEDIA