LOPEZHOUSE
| | | |
| --- | --- | --- |
| Diynamic | Bedrock | Exploited | Dirtybird | Kittball | | |

► DJ and Live set
► Releasing on Diynamic, Bedrock, Exploited, Dirtybird, Kittball…
► Notorize Spanish exclusive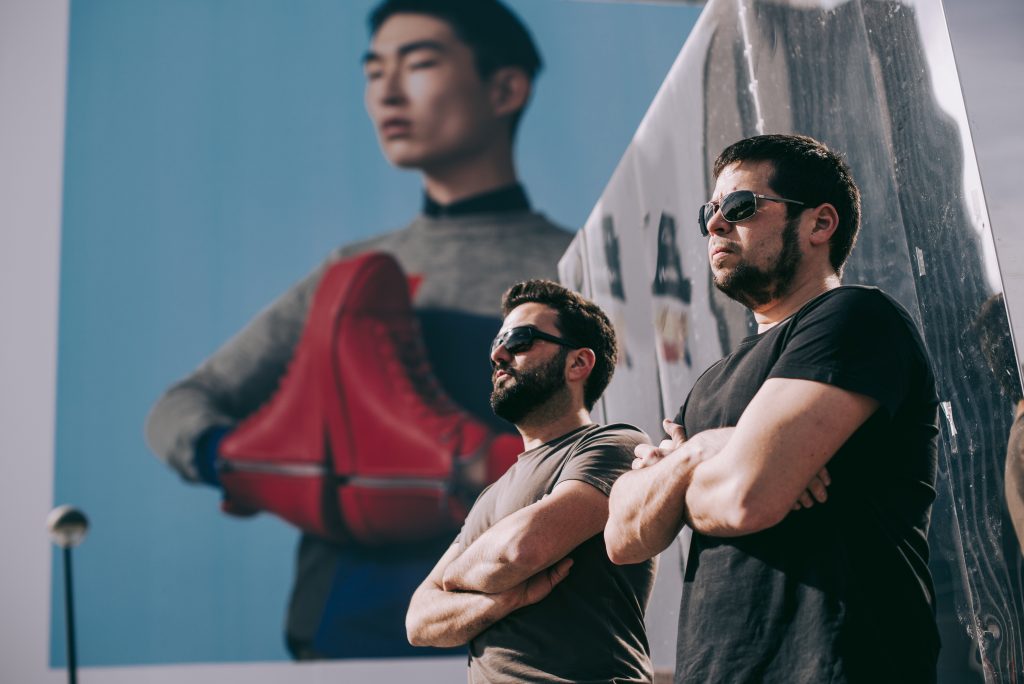 Bio: It´s hard to think that there was a time, barely some years ago, when Lopezhouse were practically unknown in the electronic industry. Claude VonStroke wisely resolved this situation editing their debut EP "Mude Tod" on his label Dirtybird Records transforming them into the first Spanish artists which achieved that. Since then Lopezhouse hasn't stopped. The German label Kittball Records edited their enigmatic "Murnau" and "Crosses and Angels" was launched by Guy Mantzur´s Plattenback Records. This last track was selected to be in Tomorrowland´s 2016 CD compilation, and John Digweed's live album Output NY. The duo also had the opportunity to play Belgium´s mega festival 2016.
During a tour in Mexico they completed an EP in a town named Tulum, which includes "See The Line" and "Encrypted Name" in collaboration with their Spanish colleague Affkt, released through Exploited Records. Due to its massive success the duo decided to repeat the experience with this German label with their latest EP "Future in Your Head". Three tracks from this EP has defined been defined by the label as a perfect combination of Indie, Dance, Punk and Funk with Angela´s vocals as the secret weapon. The duo demonstrates in this new EP their characteristic and recognizable personal style with which they have captivated the most demanding public and the most outstanding figures in the industry. As Exploited says "Future In Your Head" is pure class.
The ninth edition of Four to the Floor, the very successful series of compilations from the indispensable and always influential Diynamic Records, includes Lopezhouse´s "Dark Place". This compilation contains those tracks that the label's founder and essential figure in the electronic industry Solomun personally chooses with regard to their nature of breaking dance floors. Once again Lopezhouse have become one of the few Spanish artists capable of achieving this. These last years have been the most prolific in Lopezhouse´s career in respect of their work inside and outside the studio. An upcoming EP released through Bedrock Records is just a taste of what's to come.
---
VIDEO
---
LATEST RELEASE
---
PODCAST
---
SOCIAL MEDIA

FACEBOOK | SOUNDCLOUD | BEATPORT | TWITTER