TERRANOVA
| | | |
| --- | --- | --- |
| Kompakt | Gigolo Records | !K7 | Ministry Of Sound | Island Records | | |

► One of most representing Kompakt artists
► Spain & Portugal exclusive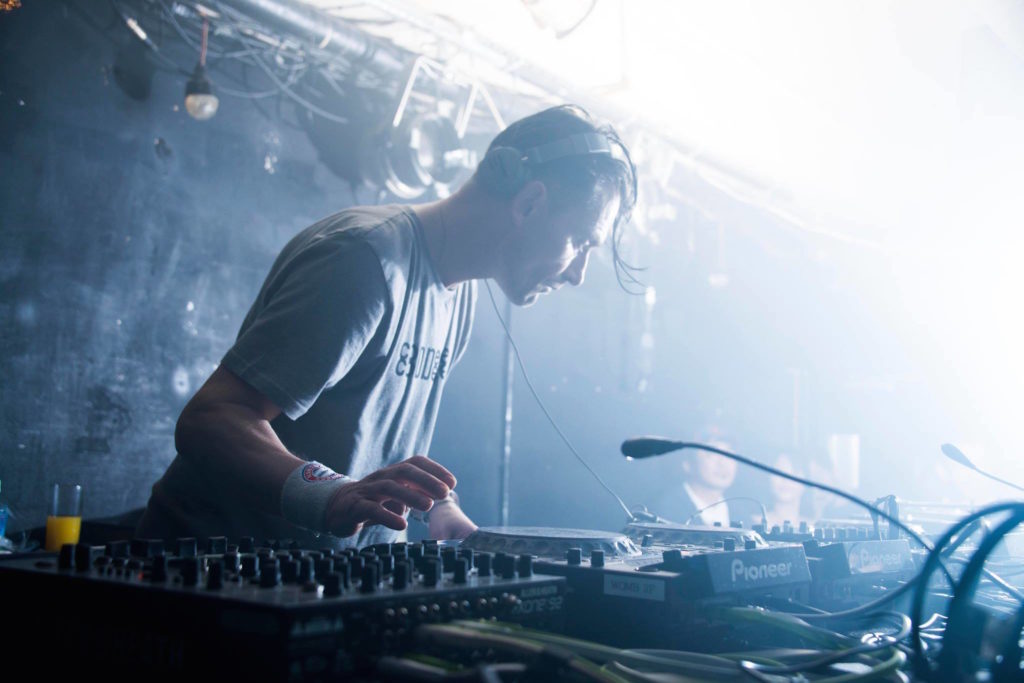 Bio:  TERRANOVA aka Fetisch is a dj, creative mind and producer behind the electronic sound system project, the native Berliner formed in 1996 and signed to Kompakt Records in 2010.
With a strong sense of punk and coming from a hip hop point of view, Terranova spent his teenage nights at New York's legendary Mudd Club, Roxy and Paradise Garage. His career was launched spinning records at NY mainstays Danceteria and Tunnel, followed by an infamous first recording "Axis" in 1990 with the Stereo MCs released on Geest/Warlock Records. As this was the heyday of rave, he also could be regularly found DJing at illegal warehouse parties and at London's infamous Wag Club.
Having moved back to Berlin in the mid '90's, Fetisch formed Terranova in 1996 as a project with shifting members and various vocalists to create a blend of electronica, house, hiphop and punk. Terranova's first compilation was released as a part of the now legendary !K7 DJ Kicks series, they also stayed on with the label releasing the massively acclaimed 1999 debut album "Close The Door" which was recorded at Connie Planck's Cologne studio. The same landmark studio where Bowie recorded and Kraftwerk launched their career.
The list of contributors and collaborators with Terranova is rich and vast. Terranova have worked with Manuel Göttsching ('Tokyo Tower'), Ari-up (The Slits), Tricky, Mike Ladd, Kaos, Cath Coffey and Princess Superstar amongst others. Terranova has been released through iconic dance labels such as Ministry of Sound, DJ Hells Gigolo Records, Compost, Island Records and !K7. In 2010, he signed with the famous imprint Kompakt from Cologne, the secret capital of German electronica.
---
VIDEO
---
LATEST RELEASE
---
PODCASTS
---
SOCIAL MEDIA