SUNGATE
| | | |
| --- | --- | --- |
| Eduardo de la Calle | Echoplex | Orbe | Trømmel | EQUAL | Moy Santana | Hakk   | | |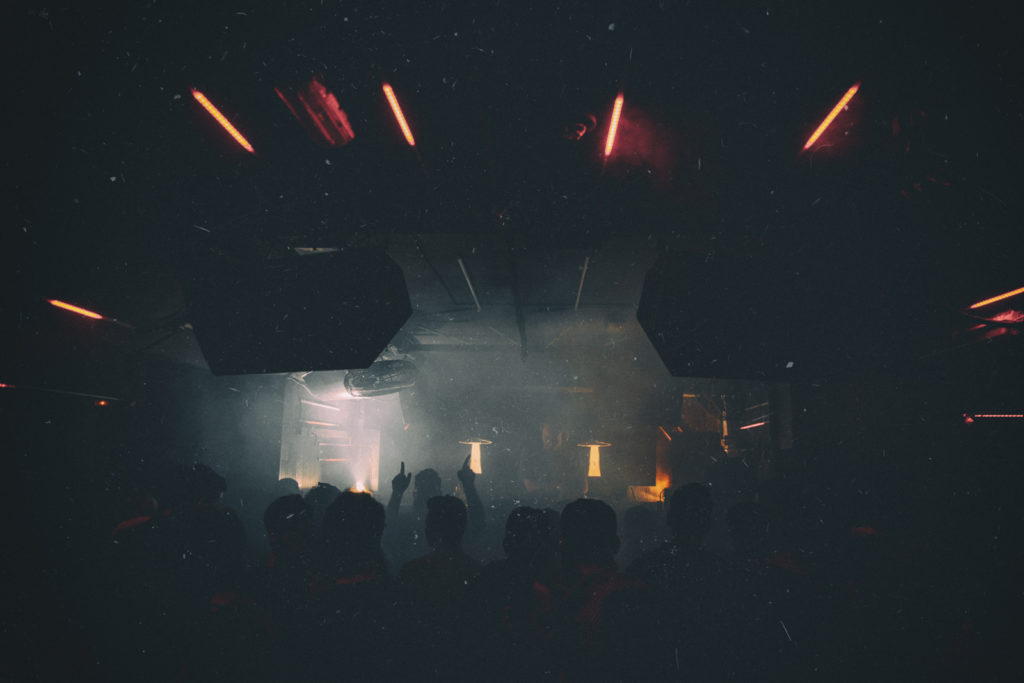 Description: Sungate is an electronic music label
based in Madrid.
The label releases diverse and
contemporary electronic music and has a
big focus on its artistic part. Sungate
publishes in both digital and vinyl
formats. Illustrator Abel Fdez., Francisco
Domingo from Expansive PR agency and Moy
Santana from tv2beat film company are
the people behind Sungate. Three guys
with an extensive career in the music
industry that have worked for names such
as Space Ibiza, Afterlife, Kehakuma,
elrow, Barraca and more.
---
VIDEO
---
MUSIC
---
LINKS