artists
We're a management and booking agency. Here's our roster:
showcases
We work with some of the most exciting labels and promoters.
LASTEST NEWS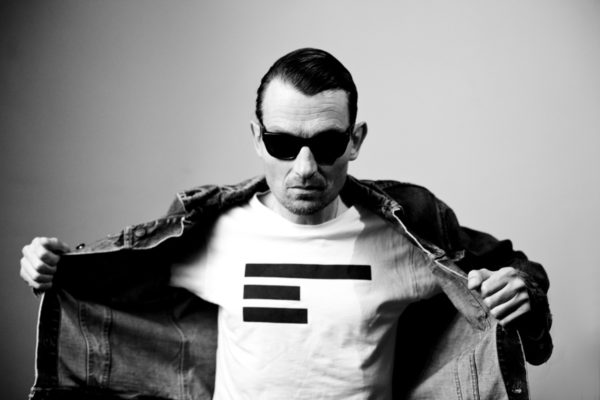 Words that speak of music... It can be so difficult to explain. Music isn't defined, music is heard, it's...
read more →
12/09/2018
CONTACT
You can also contact us via email, phone and social media. We'll get in touch with you as soon as possible.