artists
We're a management and booking agency. Here's our roster:
LASTEST NEWS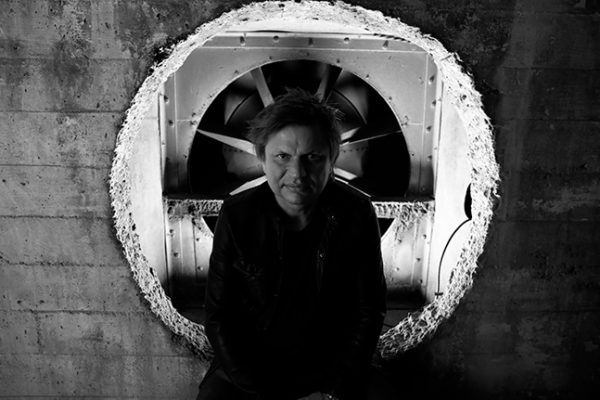 Timo Maas has been on a 30-year quest to deliver his musical wizardry to the world. In fact, music is...
read more →
28/05/2019
CONTACT
You can also contact us via email, phone and social media. We'll get in touch with you as soon as possible.