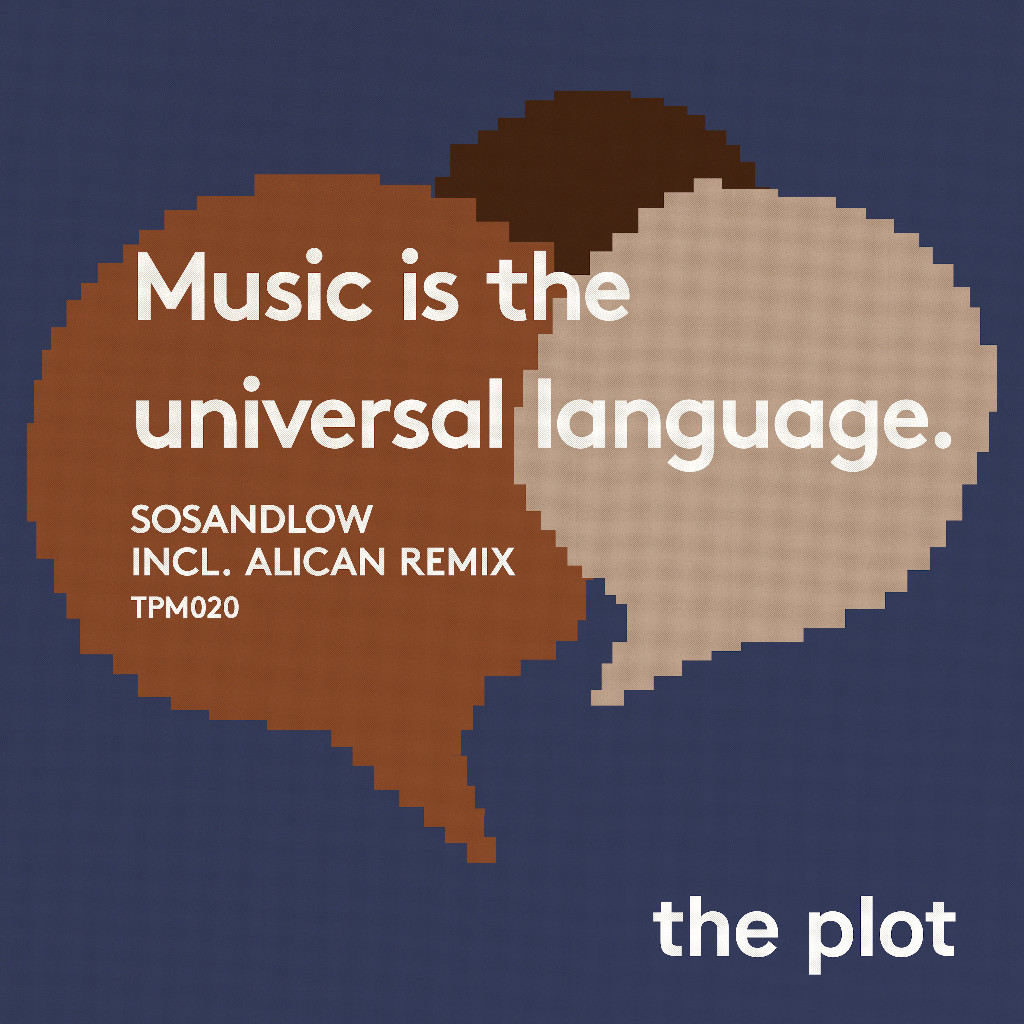 SOSANDLOW, Underground tireless miners always immersed in the eternal search of the new electronic gemstone, have locked themselves again in the studio to give us an EP that couldn't represent them better. "Music is the universal language" is the perfect reflection of their deep love for the style and their passion for the club culture.
"Music is the universal language" has two original tracks and a remix signed by the Turkish artist Alican. "Explosions" is an authentic dance floor-breaking bomb meanwhile "Venus" delivers a more melancholic nature ending in a wild synths storm. Alican chooses "Explosions" for his remix in whose version explores the most atmospheric side of the track.
The Plot, the renowned German label My Favourite Freaks´ sublabel, was in charge of releasing this EP on the 23rd of March.