Pheromone Blue are a three piece electronic group based in Madrid. Mario Ramos Jr, Iker Ramos and Fernando Delgado are musicians, producers and sound engineers that had opportunity of working together in different projects, recording studios and live performances. Now they have found in common a desire to produce songs with an electronic esthetic.
"She Moves at Night" it's their first self-released work, been produced by the band themselves and mixed in Berlin by one of the biggest names on electronic music: Hannes Bieger. Both song of the EP, She Moves at Night and Drowned, are involved by dark textures, attractive vocal melodies, curious and intense drumming sessions. Everything is surrounded by an elegant pop harmony portrait affected by an IDM atmosphere.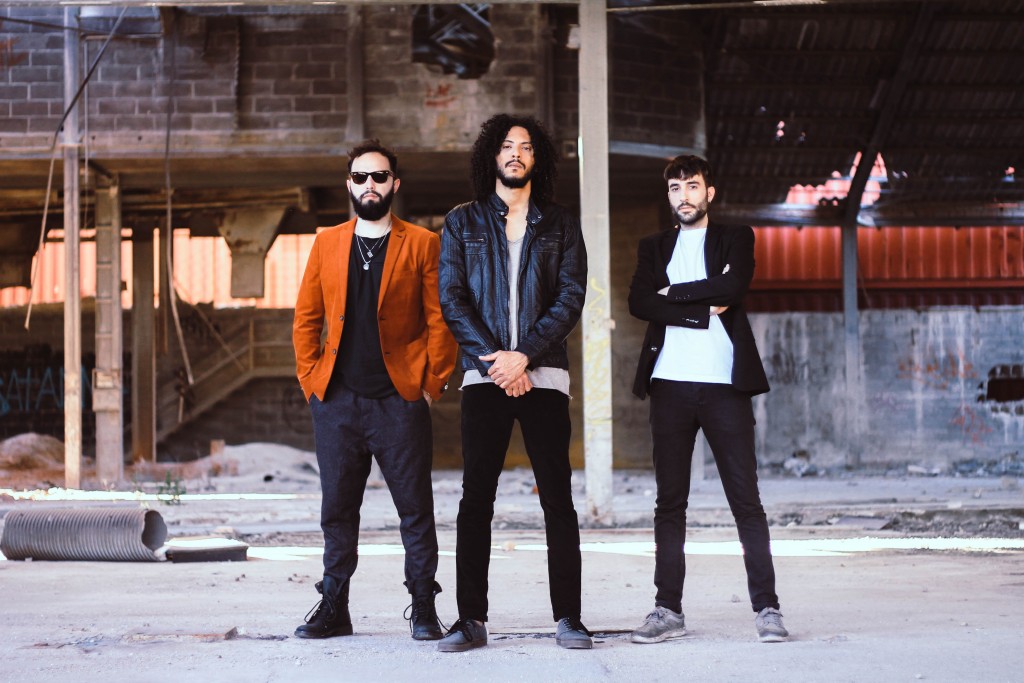 As they come from different music backgrounds, Pheromone Blue creates an uncatalogued type of electronic music, rich of influences from rock, jazz and fusion, which was naturally brought from their previous work with those styles.
At Ogan Studio, the heart of creation for the band, the producers make music with full analog synthesizers, drum machines, acoustic instruments and lots of experimentation summing different experiences and aspects of production to aim a unique identity.
Listen to "She Moves at Night" in Spotify or buy the EP: iTunes, Amazon, Apple Music…