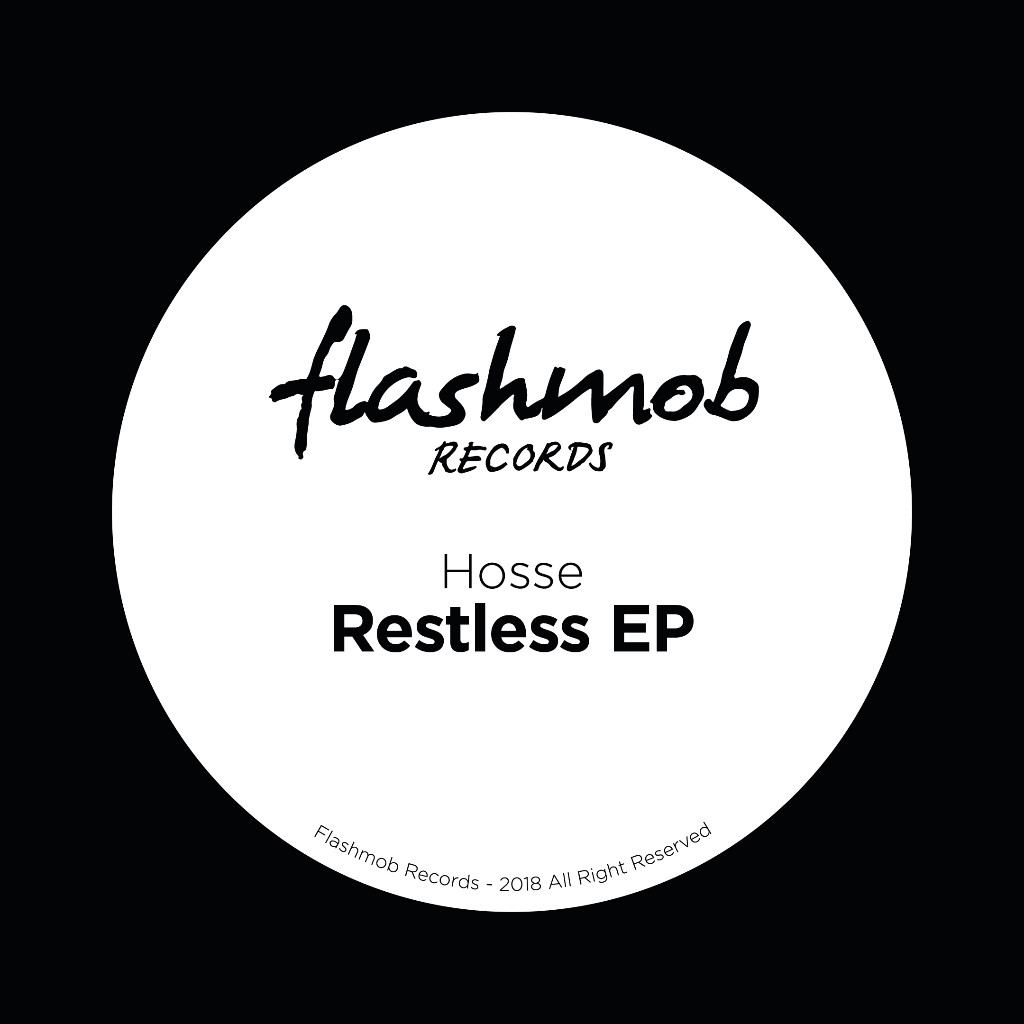 Seville-born HOSSE is one of the most prevailing producers of the Spanish electronic scene. As a child he discovered his passion for music and since the he hasn't stopped cultivating it. Styles such as Jazz, Soul and Funk were the ones that captivated him first to prepare the ground for electronic music, genre to which he has ended up dedicating his professional life.
With a style that covers Deep House, Garage and Bass House, HOSSE has seen his productions released on labels such as Sony Music, Milk & Sugar Recordings, Cube Recordings, Toolroom and Urbana Recordings, label of whose family he is also part of.
Now, it´s time for his debut on Flashmob Records with an EP titled "Restless", which was  released on Friday 20th of July. Two tracks from HOSSE´s new project, on one hand "Love The Way" characterized by some constant and hypnotic vocals that joined to a suffocating unflawed rhythm capture the listener without remedy, who since that moment is at the mercy of "Restless", the second track of the EP, that carries on intensifying the tension until you reach crazy levels of sweet torture.